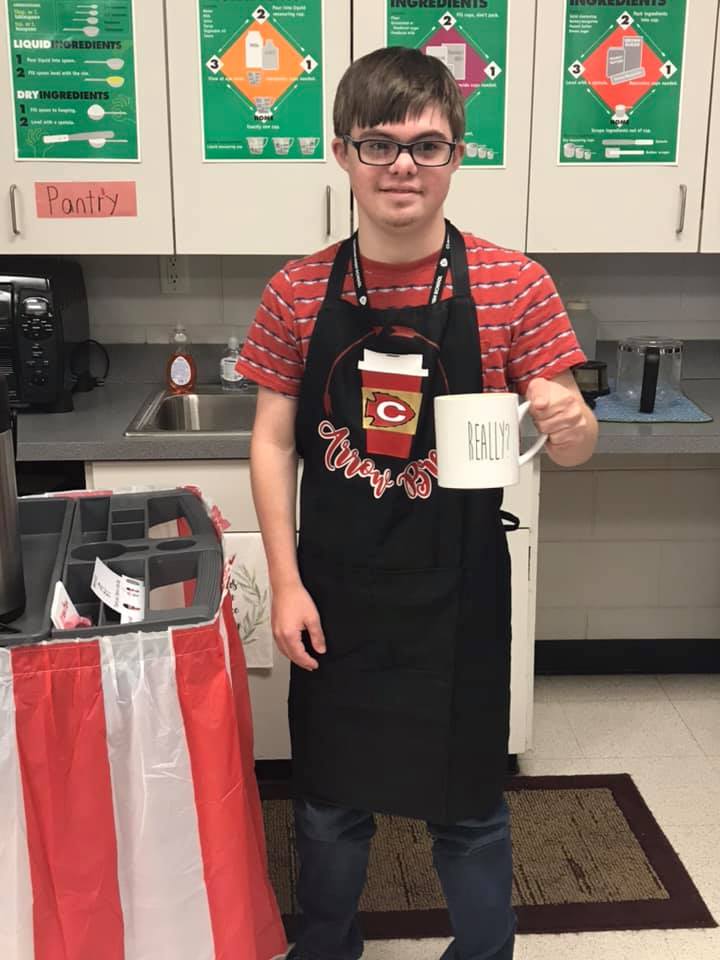 We got extremely excited to see Clinton and Germantown High School both start a coffee cart/snack service to where high school students that rock a little something extra get a chance to learn and apply some very important life and career skills. We are looking to have a Snack Table School Challenge to where YOU will vote on your favorite snack from each respective school and the top school will receive a cash prize to go towards that school's special needs career/life skills program!
We are still ironing out details, but our tentative plans are to open the Food Row at 6:00 p.m. and have the school challenge kick off at 7:00 p.m. and run for around 15 minutes. Each item at each school's table will be a $1 cash and that is how you will vote for your favorite. Each school will not only take home the cash they receive for their snacks, but the top team will win a cash prize in addition.
We are still working out details and will announce more about this in the coming weeks! If you any connections with a special needs department at any of our local schools OR are in a special needs department, please reach out to us at brent@thelilypadms.com! 
If you are interested in signing your school up, please fill out the form below OR email us with any questions. Thanks!