Six years ago Runnning for Lily began our journey as a platform to help spread awareness and acceptance for people with Down Syndrome within our community and fundraising for two local organizations that were there for us from the beginning. Over the last 4 years we have raised over $62,000 for these organizations.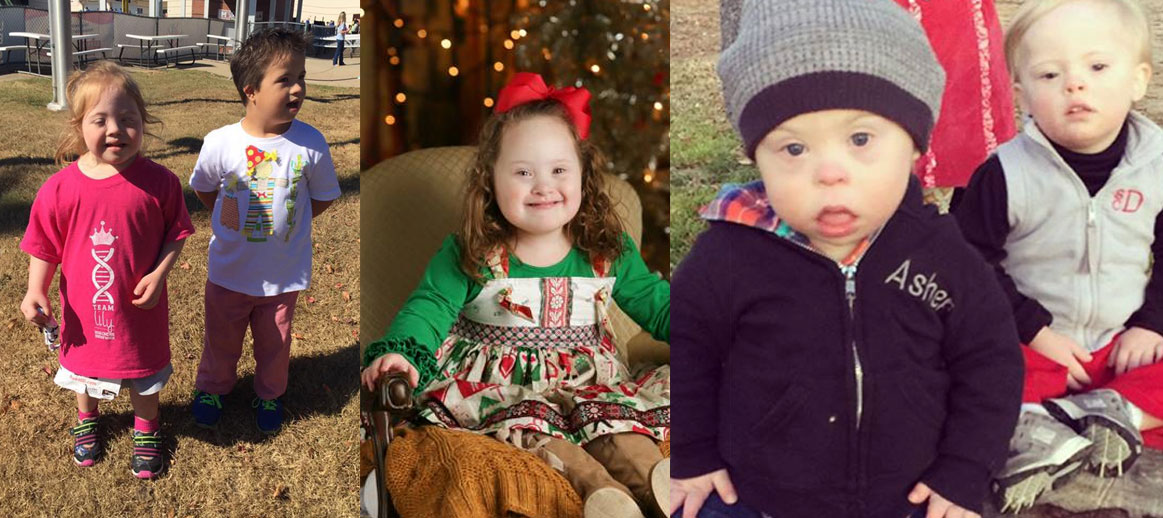 The journey that began with the Lape family with Runnning for Lily has now been joined by 4 other families, Kelly & Deanna Elliot (Team Hayden), Carter & Lyndi Dobbs (Team Solon), Monica & Clay Edwards (Team Zo-Zo), and Brian and K'Anna Baucom (Team Asher).
Looking to the future for our children, we've spoken with several families over the years about the things their adult children are doing after completing high school. More times than not, the answer was "nothing" or that there were no opportunities available. There are maybe a handful whose children with Down syndrome have jobs. Some businesses may not understand the capabilities or full potential of our children. This is where our new venture, the Lily Pad, comes into play.
Like a frog using a lily pad, we want to be a stepping stone to the next path. The Lily Pad will be a cafe that will employ and train young adults with special needs in every aspect of food and hospitality service. This training will encompass social and life skills, providing significant experience that might not be gained in a typical setting. Our goal is to equip these men and women with the tools necessary to obtain employment by local businesses so that they can not only achieve their full potential, but display to the community their abundant talents and abilities.
Check out the current list of businesses that we have already partnered up with by clicking HERE.
Want to help us in our goal of raising $500,000 to start up the Lily Pad? You can: