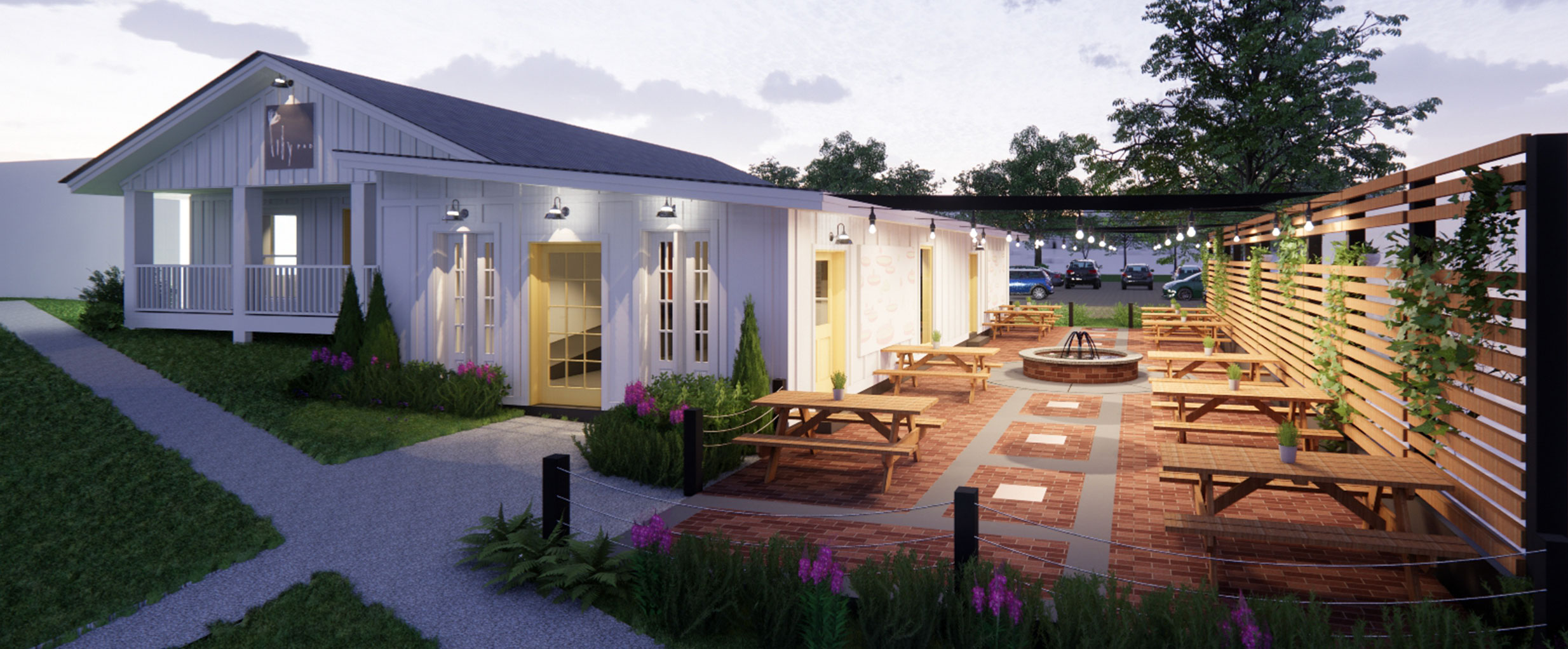 According to the U.S. Bureau of Labor and Statistics, 82.1 percent of persons with a disability are unemployed. The Lily Pad Cafe will run as a not-for-profit restaurant and is focused on employing and training individuals with disabilities to give them the work skills and confidence necessary to obtain meaningful employment with other businesses. The cafe also will work with local restaurants and retail establishments so cafe employees can seamlessly transition to employment opportunities with these partners.
To cover the costs of the building, renovation and initial start-up, The Lily Pad Cafe Building Campaign kicked off in September of 2020 with a goal of raising $500,000. We began this campaign with $160,000 being raised through the annual Run Up for Downs and have been able to raise over $600,000 thanks to several extremely generous donations from local businesses and the generosity of individual donations from the community. We exceeded our $500,000 goal for our Building Campaign, which has allowed us to begin fundraising to help cover several months of operating costs. There are sponsorships still available to support The Lily Pad in opening our doors.
Supporters can make a donation through the form below or leave their mark at future home of The Lily Pad by sponsoring a brick, table, or sponsor one of the remaining naming rights opportunities.