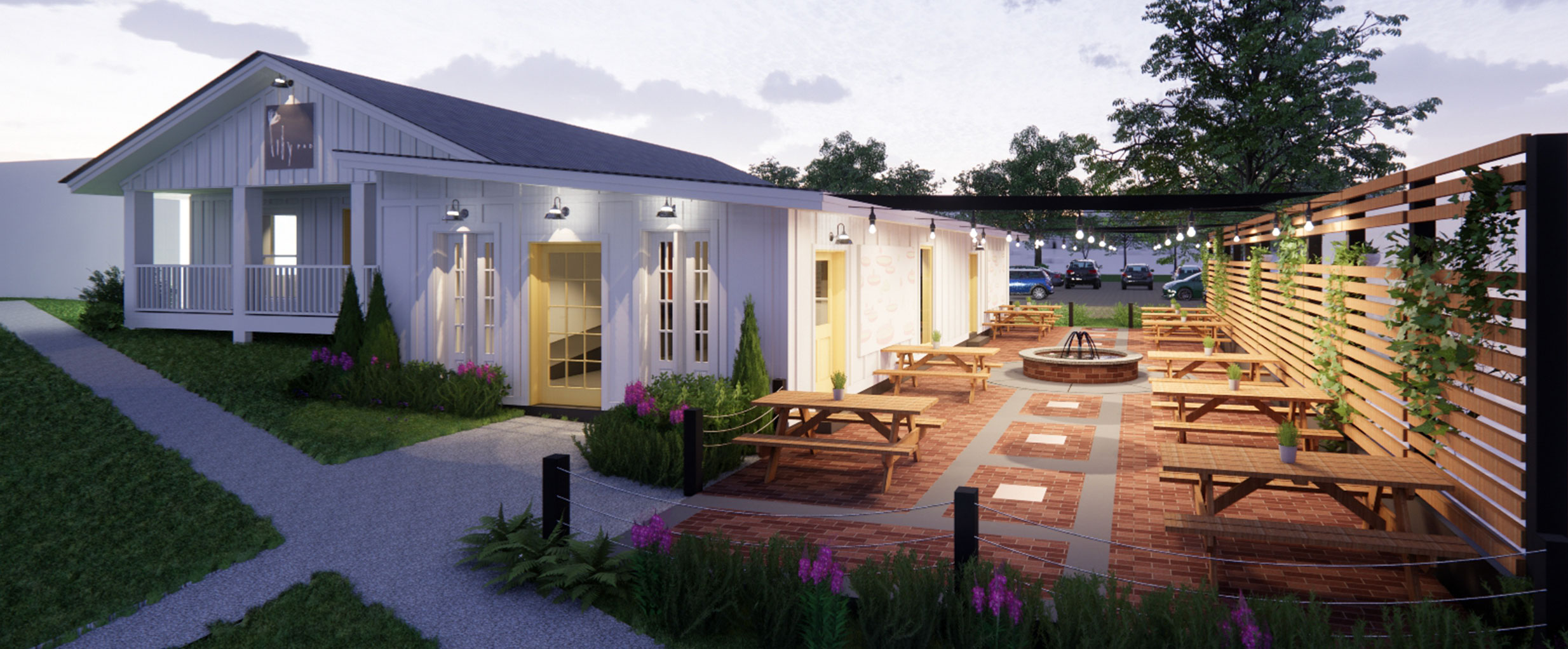 The Lily Pad Cafe will be a non-profit cafe in Madison County that will employ and train individuals with disabilities and give them the skills and confidence necessary to obtain meaningful employment throughout the community.
We will be operating the cafe as a non-profit and our goal is to open up debt free. To do so, we need your help in reaching our fundraising goal of $500,000 through our Building Campaign. The Lily Pad Foundation is a 501(c)3 nonprofit and all donations can be used as a charitable deduction for federal income tax purposes.
The top 3 families in overall fundraising will have their child's name and possibly a photo included as a menu item namesake (ex. Hayden's Grilled Cheese). In addition, we will have a wall inside that will recognize our top donors.