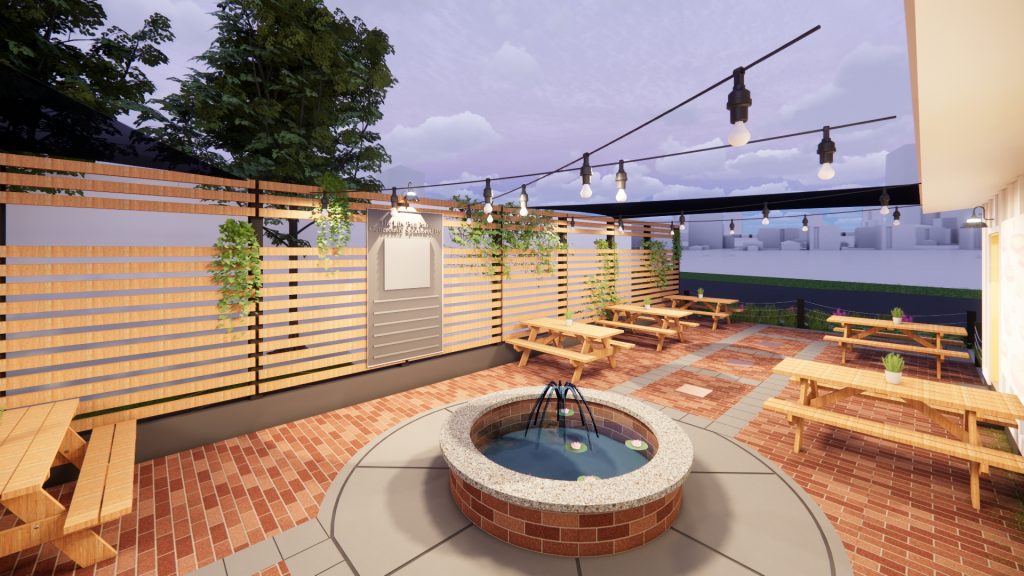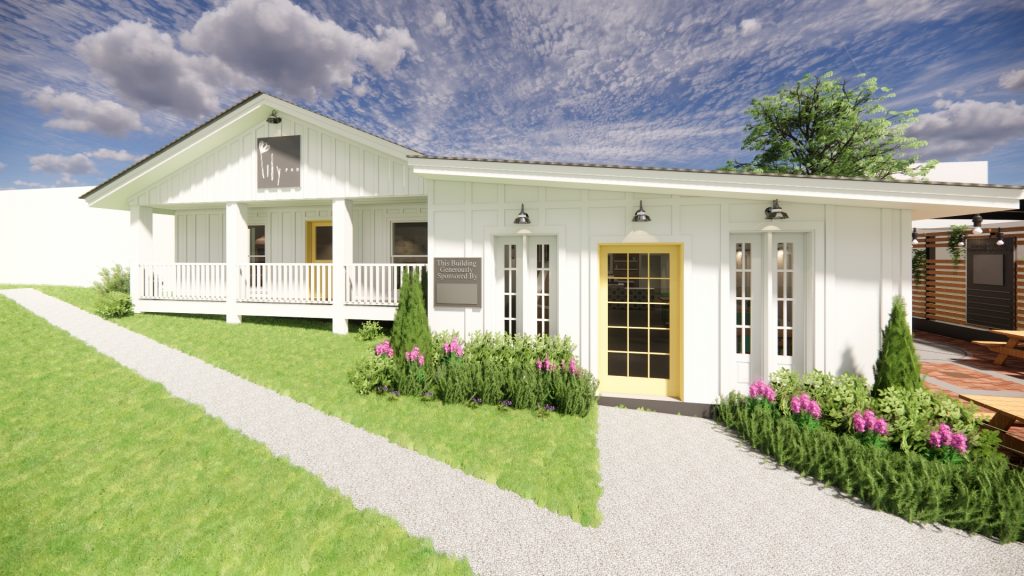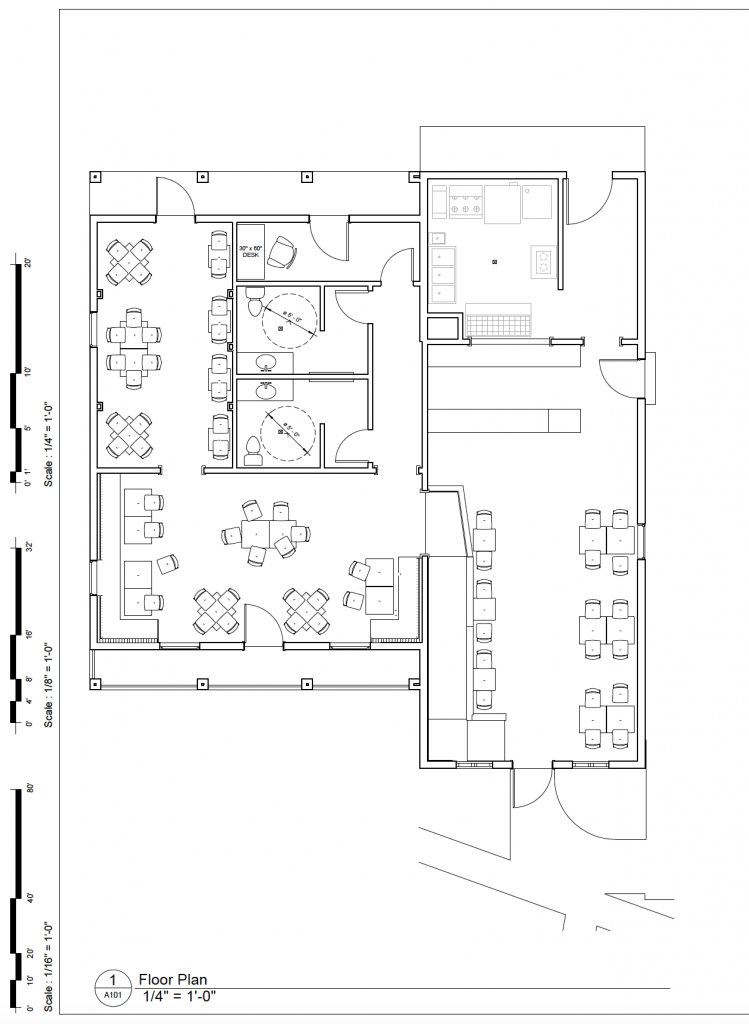 Do you own a business that could donate a service or product that could help us during our renovation phase?
Thanks to our extremely generous community, we have been able to fundraise over 60% of the funds needed to complete renovations. In order to go headfirst into renovations to kickstart 2021, we are testing the waters to see if there are any businesses that are willing/able to donate services and/or products that could help us in our renovations.
Services needed can range from:
Plumbers
Framers
Electricians
Builders
Landscapers
Construction Companies
Painters
etc.
Products needed can range from:
Building supplies
Bricks, stones
Wood
Paint
Kitchen Equipment
Because we are a 501c3 non-profit, all donations are tax-deductible.
If interested, please fill out the form below. Thanks!